Marenysol Hotels
Hotels and apartments in Benidorm
Our apartments and hotels have everything you need to enjoy an unforgettable summer with your family or as a couple. They are fully equipped to make guests feel at home, and have an outdoor terrace and views to the sea, the gardens or the pool. The services are the ones of a hotel, with change of sheets and towels and daily cleaning. All the advantages of a hotel and the independence of an apartment at your fingertip.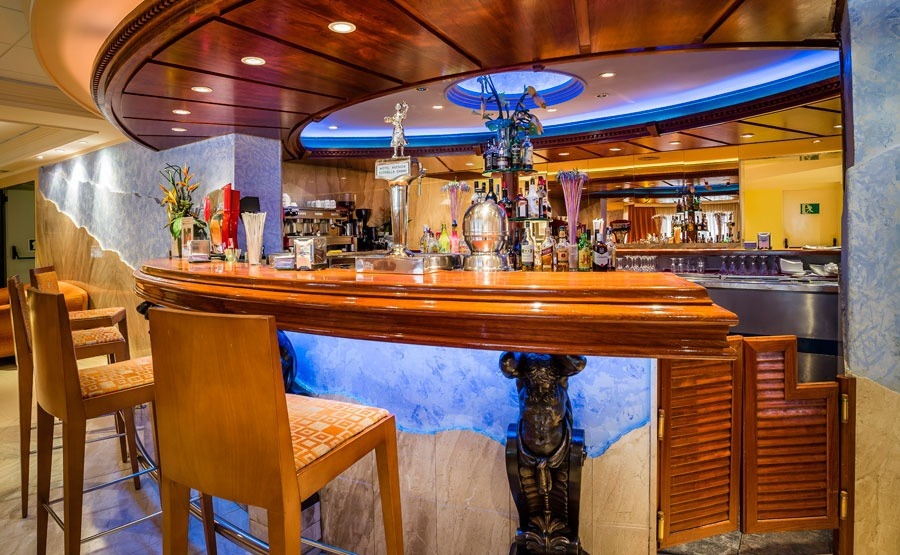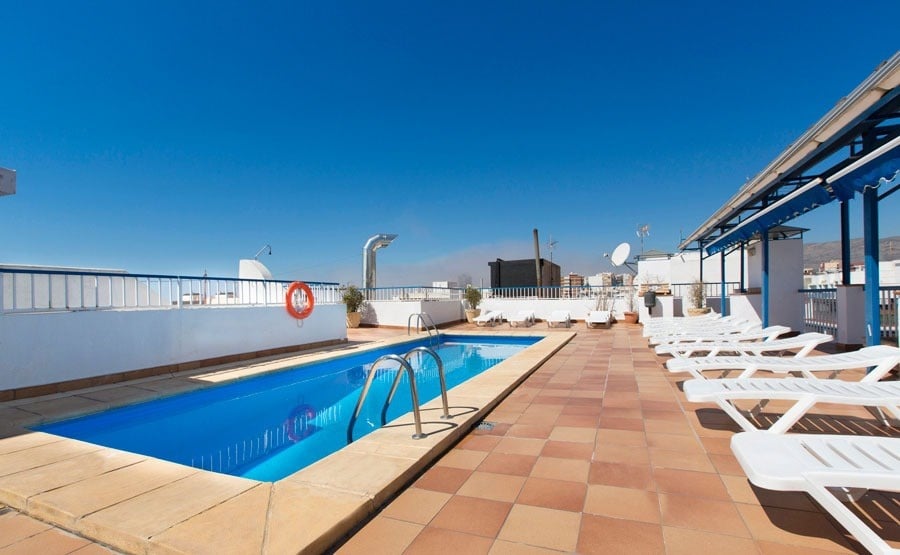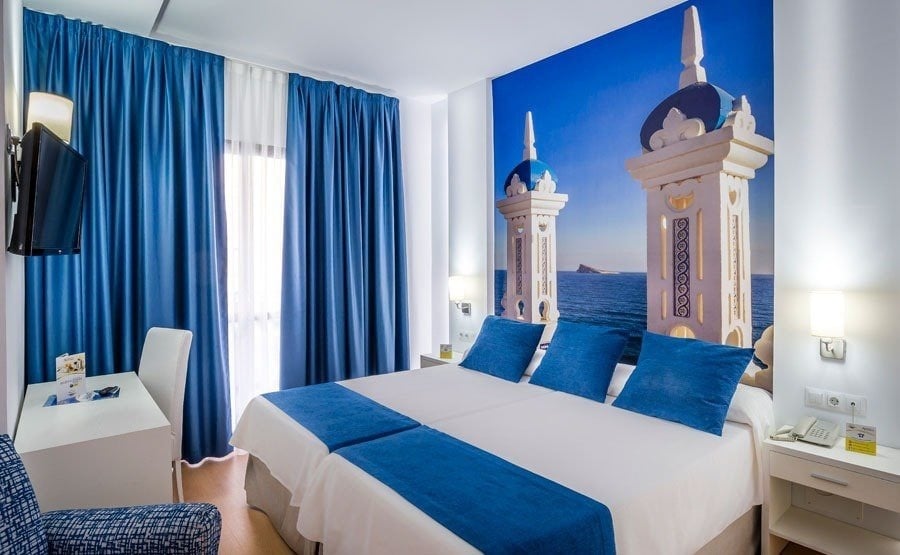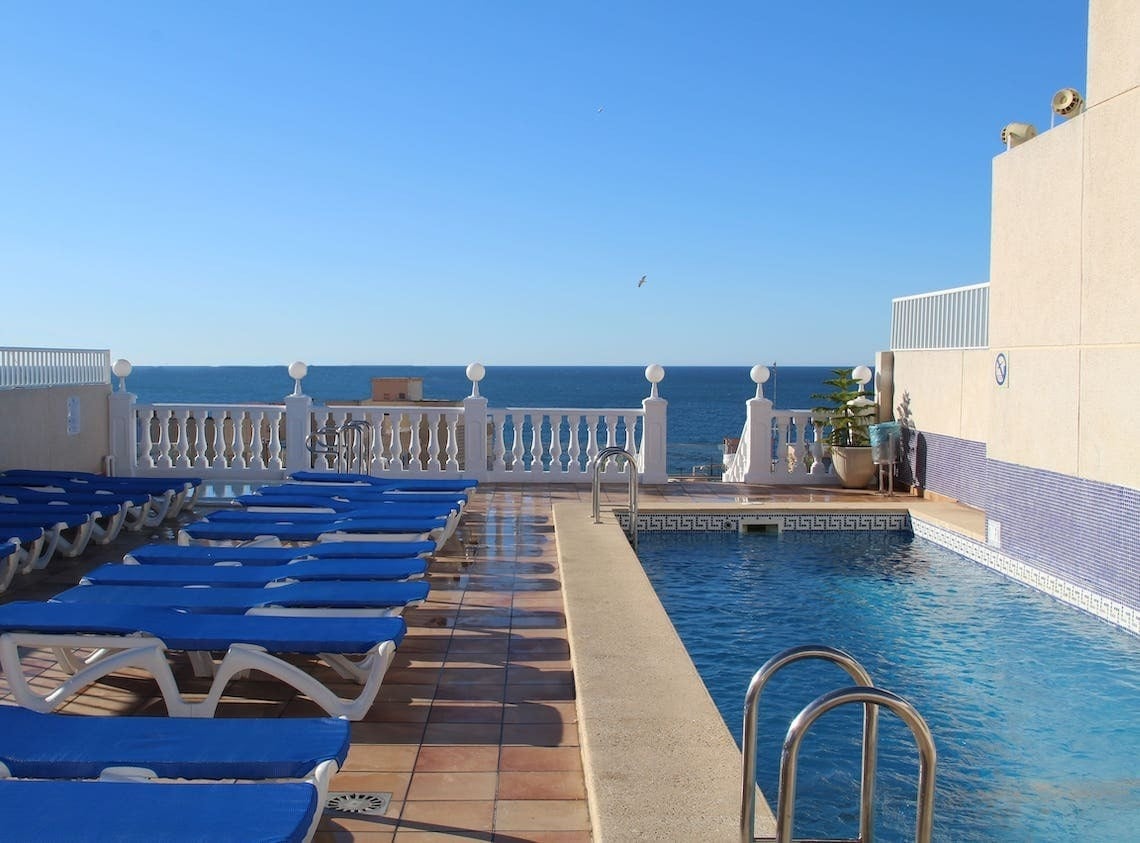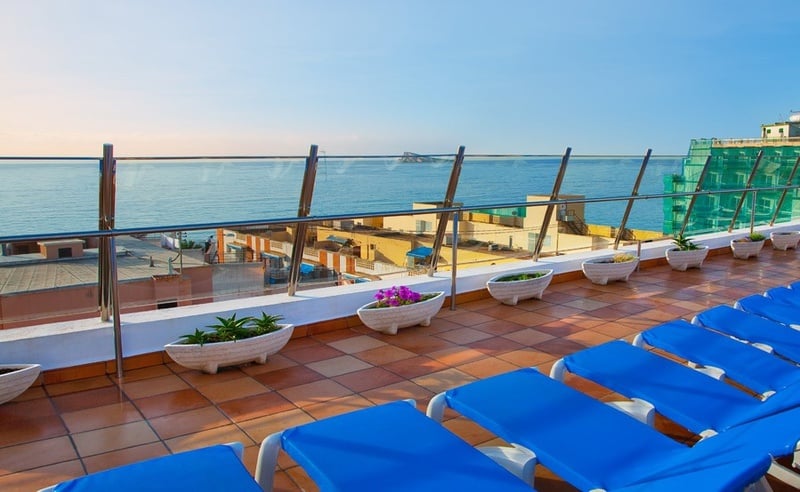 Hotel Avenida
Benidorm is a coastal resort on the east coast of Spain, part of the famous Costa Blanca in the Valencia region. It was a small fishing village until the 1960s and today it is a popular Mediterranean holiday destination famous for its nightlife. Its two wide sandy beaches, Levante Beach and Poniente Beach, are lined with coastal promenades lined with palm trees, bars and rows of skyscrapers.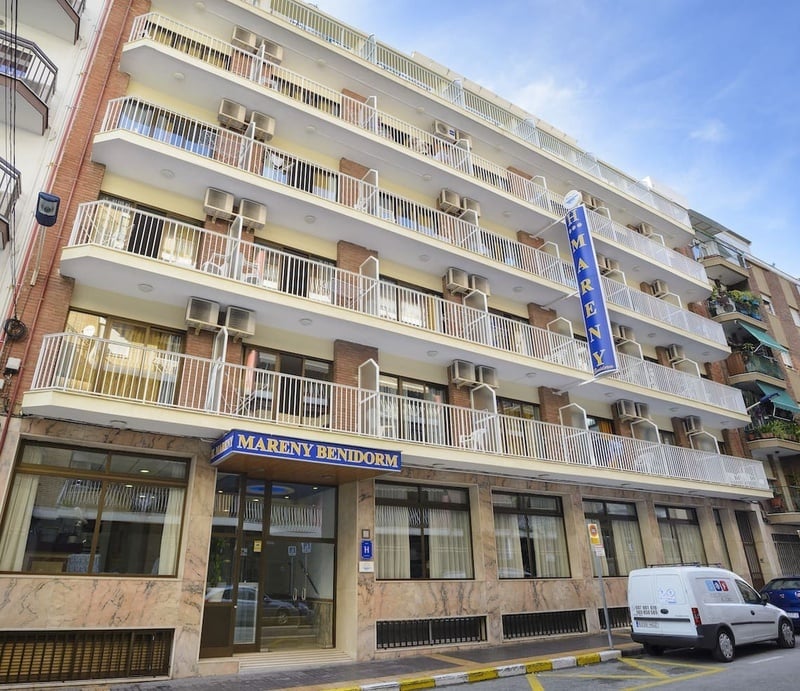 Hotel Mareny Benidorm
Located 350 m from Poniente Beach, in the Elche park area of Benidorm, it stands out for its excellent gastronomy, its comfortable facilities and its excellent value for money.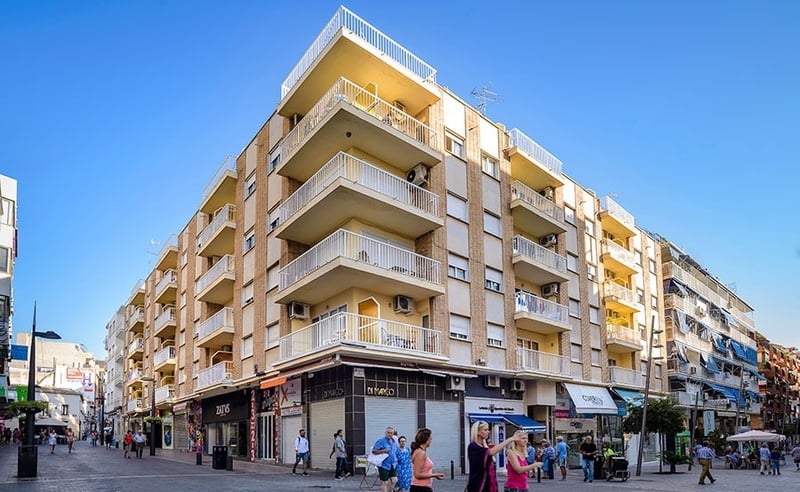 Avenida Apartments
Ideal to enjoy family vacations, thanks to the large size of the apartments. Located in the center of Benidorm, close to everything and only 75 m from the beach.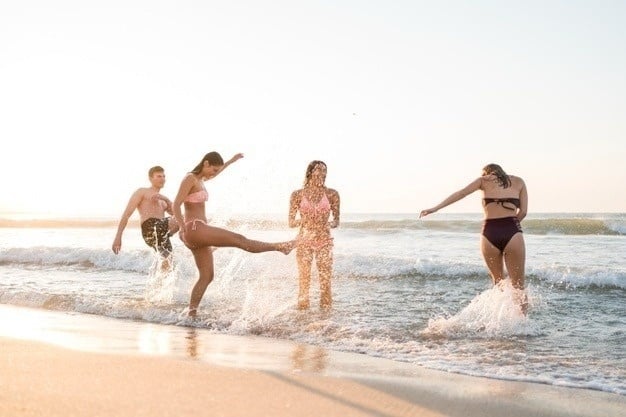 Offer Flash
Enjoy a 10% discount!
Applicable for stays between 09/09/23 to 09/22/23 at the Hotel Mareny Benidorm.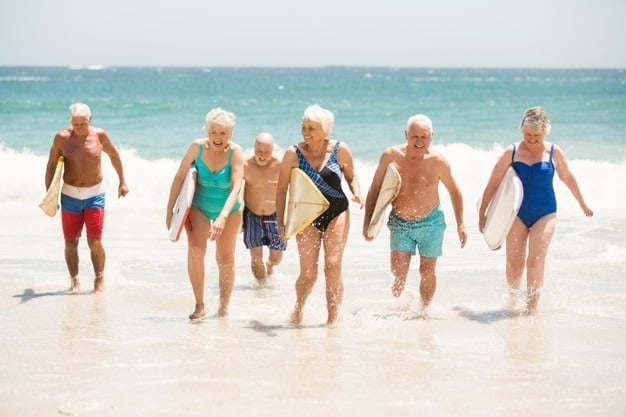 Special Offer Over 60
Are you older than 60? Come and enjoy a well-deserved rest with us, reserving your minimum stay* and enjoy water and wine at all meals.

*Book your minimum stay of 5 nights and an additional 10% discount at the Hotel Avenida.
*Book your minimum stay of 4 nights at the Hotel Mareny Benidorm.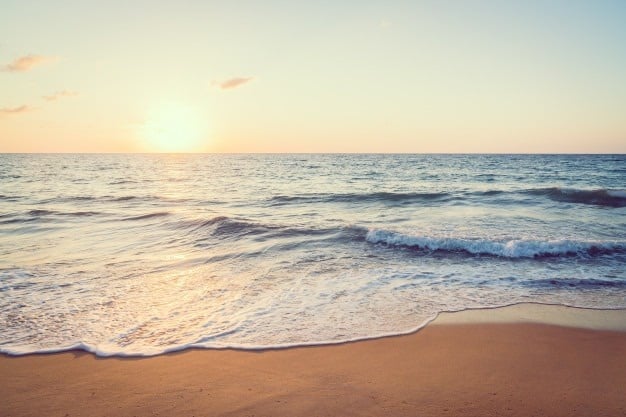 Special Offer Long stay
Book a stay of 11 nights or more and get an additional 10% discount .
Estancia Hotel Avenida
October 2023

Hidden Gem "We enjoyed a four-night family getaway at this gem of a hotel. Very spacious and clean rooms. Good magnificent and well cooked lots of variety. I used the rooftop pool daily which was spotlessly clean. We had a great last night in the hotel bar enjoying the entertainment. Overall a great well-run family hotel in a stunning location."
Estancia Hotel Avenida
October 2023

Great week at Hotel Avenida «I spent a week at Hotel Avenida on October 7th. Check in was quick and easy. We were in a third floor room overlooking the courtyard. The room was clean and quite spacious. The bathroom was quite large, with his and her sinks and a bed. The shower was over the bathtub. The bed was spacious and very comfortable. Very calm. There was no noise from outside. The cleaners came every day. Clean towels and made beds. Excellent service.
The pool was on the roof (6th floor). Sun loungers with views of the sea or the small pool. We always got one.
The food was excellent. We had everything included. Lots of variety on the hot bar and lots of variety on the salad bar as well. You could have any drink with the food that was served to your table by very friendly waiters at lunch and dinner time.
The hotel is in the pedestrian zone just a short walk from the drop-off point. Many bars and places to eat in the surrounding area. Very close to the seafront. Lots of seats and if you want a sun lounger on the beach it is six euros per day plus six euros if you want an umbrella.
I would recommend this hotel which is in the heart of the old town which is where we always like to stay. I would recommend this hotel to anyone who prefers the old town."
Stay Hotel Mareny Benidorm
August 2023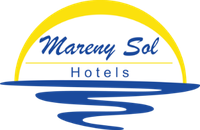 All perfect! "Very nice people, very homemade food"
Stay Hotel Mareny Benidorm
August 2023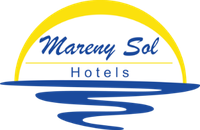 Hotel consigliato «Ci siamo trovati molto bene per la nostra vacanza in famiglia. Grazie a tutto lo Staff!»
Stay Hotel Mareny Benidorm
August 2023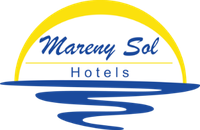 Fantastic staff "Very attentive and friendly staff are wonderful people"
Stay Hotel Mareny Benidorm
July 2023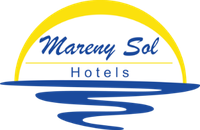 Ideal to rest «The Mareny Benidorm hotel is next to the beach and has a pool on the 6th floor to rest from the sea. »
Stay Hotel Mareny Benidorm
July 2023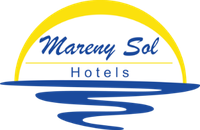 The best food «Very well cooked and variety every day. The pool is very quiet and very good.
Congratulations to cheerleader Bea!! He behaved super well with our child.

I would repeat the stay.

Thank you"
Stay Hotel Mareny Benidorm
May 2023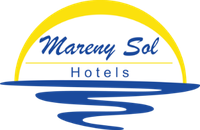 I am for sure planning to return! «The location is super, close to the Beach and Mall area, with shopping, restaurants and bars. But most of all I did enjoy the food at the hotel, well prepared and just delicious. Very nice staff too. »
Stay Hotel Avenue
January 2023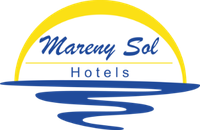 Wonderful Experience! «I had never been to Benidorm before but had heard some horror stories about the hotels so I was a little nervous coming into this. But this hotel was a pleasant surprise!

The room was clean and very comfortable and there was a safe in the room. The bathroom had a great shower. The hotel was incredibly clean. The cleaning staff do a great job. and then of course the food! We had booked for breakfast, lunch and dinner and every single meal there was something different. The food was my favorite thing about this hotel. Exceptional! Really great food options.

And I have to say that the staff were fantastic. Very helful and friendly and going out of there way to help. Going above and beyond.

Location was fantastic. Super close to the beach and in Old Town.

When I come back to Benidorm, I will for sure come back to this hotel. It was a great experience. Made my trip to Spain a memorable one.

Thank you guys at Avenida.»
Stay Hotel Avenue
January 2023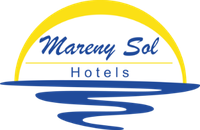 Fantastic hotel! «What a fantastic hotel went on the 20th dec for xmas and new year we had the best time the food is the best we have had in any hotel and always hot the staff are so hard working and so friendly we went for our Anniversary and its our 50th this year so will go back for that we are now pricing up for April can't wait to go back fantastic position for the beach and a 20 minute walk to the new town.

Thank you for a lovely stay.»
Stay Hotel Mareny Benidorm
March 2023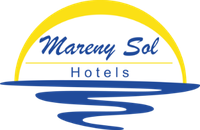 Everything delighted us!
«The guy at the reception I think his name was Óscar, very kind and nice, we also really liked the friendliness of the buffet workers and the entertainer who was on Saturday playing music is super nice, the cleaner is also a 10, everything is super clean, we're happy we'll be back to this hotel."
Stay Hotel Avenue
January 2023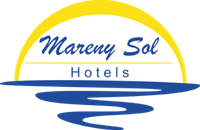 Christmas break «We have just come back from 10.days at the Avenida Hotel. This was our 4th Christmas there. And asusual we had a great time. The staff work hard to make sure everyone is well looked after.

The choice of food is brilliant. We really enjoyed the food. Maybe a little to much. The rooms are cleaned every day and clean towels every day.

We love the location, is in the centre of everything. Five minutes walk to the beach. We love this hotel and would recommend it to anyone.

Thank you to all the staff at the Avenida you do a brilliant job. See you again soon.»
Stay Hotel Avenue
December 2022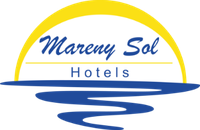 Excellent «Wow what can I say about this little gem? Everything was perfect. Staff so nice and helpful. Food the best we've ever had in a hotel. Rooms and bathrooms very clean, comfortable. We stayed full board and enjoyed everything. We will be returning. Thank you to all the staff.»
Stay Hotel Avenue
December 2022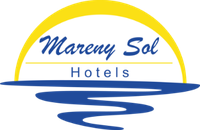 Great hotel in the middle of Old Town Benidorm «Was pleasantly surprised by this hotel. Exceptional staff always on hand to help. We stayed on an All Inclusive basis and were all impressed with the quality of food and drinks on offer. Rooms were clean and comfortable and bathrooms had powerful hot showers. Rooms serviced daily to a high standard. This is not a luxury hotel but is a great place to stay. It's so close to the sea and all the shops and bars of Old Town. I would stay again in a flash.»
Stay Hotel Avenue
December 2022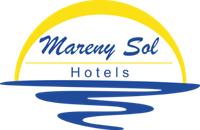 Hotel Avenida, Old Town Benidorm «The Avenida is very close to everything, obviously Old Town area, beach, walking street etc and it suited me down to the ground. I have never stopped here before but I would most certainly do so again. Despite reading disparaging comments regarding this hotel, I have ended up disagreeing with them all. On arrival, the guy on reception was extremely helpful and we exchanged pleasantries every day. Different guy on checking out but again, extremely helpful. In fact, I found all the staff of the hotel to be seeing welcoming.

I wasn't able to get a room with a balcony as I booked my room quite late, as it turned out it didn't bother me whatever. My room was kept spotlessly clean, not by me I hasten to add. For those who wish to know, there is not a kettle in the room. The hotel restaurant is spotless, and I have to say that the food was excellent, a huge choice, regardless of nationality; despite some saying to the contrary. Drinks were reasonable. I only used the lounge once, yet again, very clean and tidy.

Roof top pool is adequate and decent views. Plenty of sunbeds and although there are those saying there aren't any parasols, I don't think it's feasible as any gust of wind would take them off the roof top!

All in all, I have no qualms regarding the Avenue and I would most certainly recommend it.»
Stay Hotel Avenue
December 2022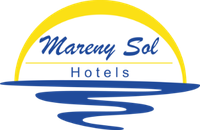 Excellent «Everything perfect. Perfect employees. To highlight the good work of Rubén in the dining room. Friendly, polite and aware of everything. To put a fault, the temperature of the dining room. It's not the first time we've come here and we'll definitely be back."
Stay Hotel Mareny Benidorm
October 2022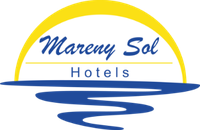 Everything is great! "Fantastic great treatment"
Stay Hotel Mareny Benidorm
September 2022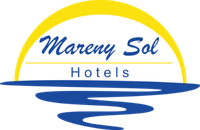 I liked everything «It was extraordinary, the friendliness, courtesy, everything was very clean, the swimming pool, the restaurant was magnificent, everything was very satisfactory. The Hotel Mareny is magnificent for its services, attention, and kindness. It is so comfortable that it makes you feel at home."
Stay Hotel Avenida
March 2022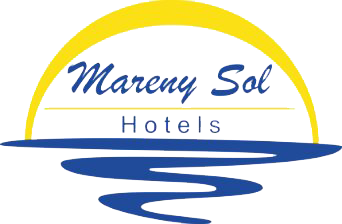 Very satisfied «I love the location of this hotel, close to all amenities and a bit of that certain buzz! Room 422 had superb views from the extensive balconies! We were half board and enjoyed the buffet especially fresh salads. Disabled facilities were limited and it would be good to see them extended and improved.»
Stay Hotel Avenida
April 2022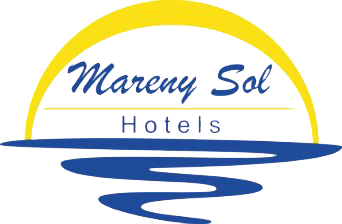 Excellent «Excellent food and good service. There is a good quality price relation."
Stay Apartaments Avenida
April 2022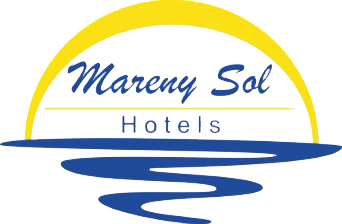 To repeat a thousand times «We go every year and we will continue going. Good place, good price and very friendly staff."
Stay Apartaments Avenida
April 2022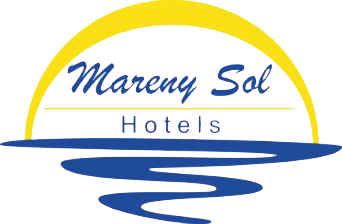 We will return «I have been twice and I will return for sure..»
Stay Hotel Mareny Benidorm
May 2022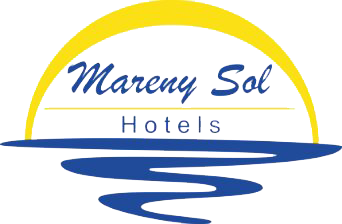 Excellent attention «The reception staff, attention of 10.»
Stay Hotel Avenue
August 2022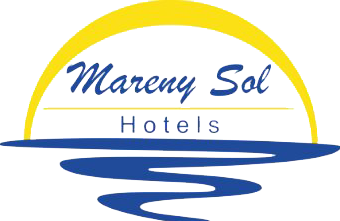 Fantastic Hotel «We had a brilliant holiday, thanks to Hotel Avenida. We usually only go B&B, we got half board. The hotel was great. The room was lovely and thank you to lovely lady who cleaned and changed towels every day. The dining room was very busy and staff worked very hard which was fine as food was excellent. We had breakfast and dinner 7 out of 10 nights, only as we have favorite eateries in Old Town. We shall definitely return sometime next year as a perfect location for us. Thank you for making our holiday fabulous 5 star service from all the staff. Room 104 spot on!!!»
Stay Hotel Avenue
August 2022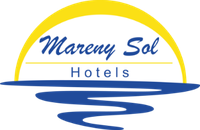 Location and nice «Location perfect for me as I struggle walking distances, everyone who works in Avenida is nice.»
Stay Hotel Avenue
August 2022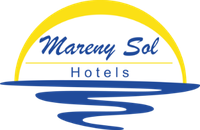 " Good service, good food, good location"
Stay Hotel Avenue
August 2022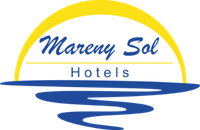 Legais «Cleanliness and very good furniture»
Stay Apartments Avenue
August 2022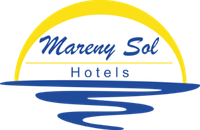 Everything «Everything and above all the wonder of people who are Julia and Mari Carme, professionals 10. María. »
Restaurant and Dining
August 2022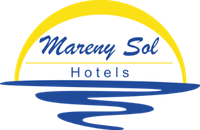 Quality «Very good dining room service, very pleasant and professional waiters. The delicious food. Patricia. »