Marenysol Hotels
Hotels and apartments in Benidorm
Our apartments and hotels have everything you need to enjoy an unforgettable summer with your family or as a couple. They are fully equipped to make guests feel at home, and have an outdoor terrace and views to the sea, the gardens or the pool. The services are the ones of a hotel, with change of sheets and towels and daily cleaning. All the advantages of a hotel and the independence of an apartment at your fingertip.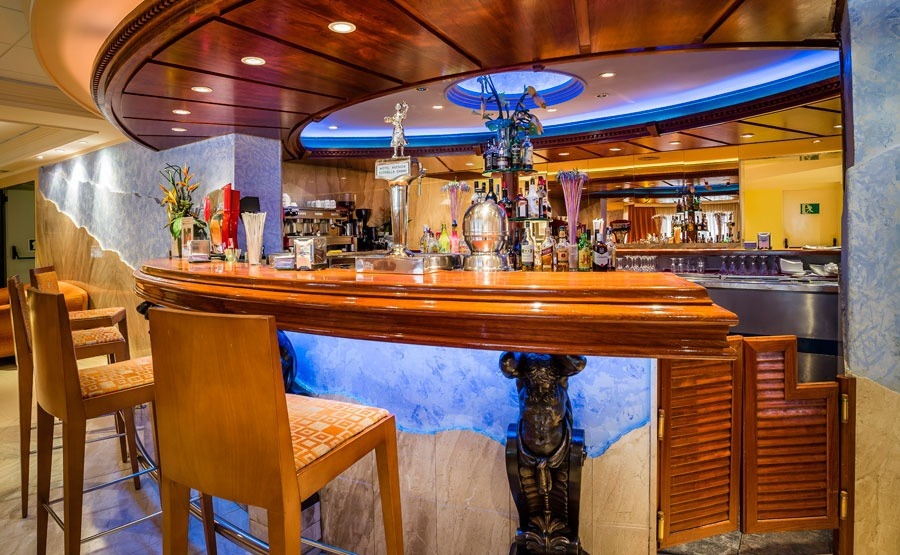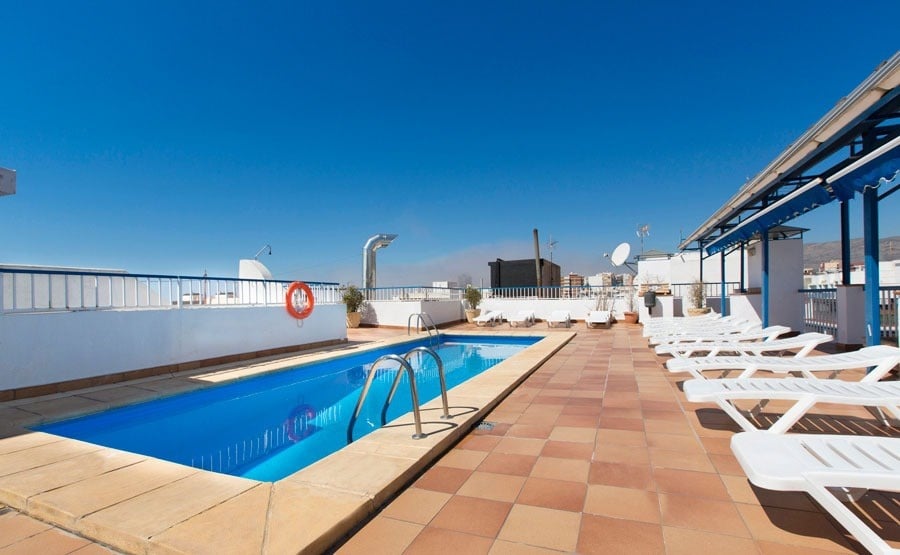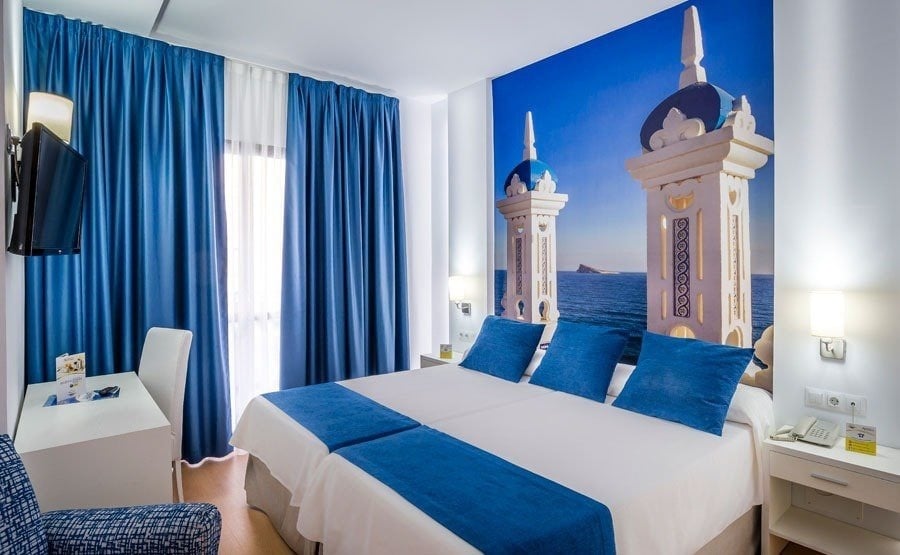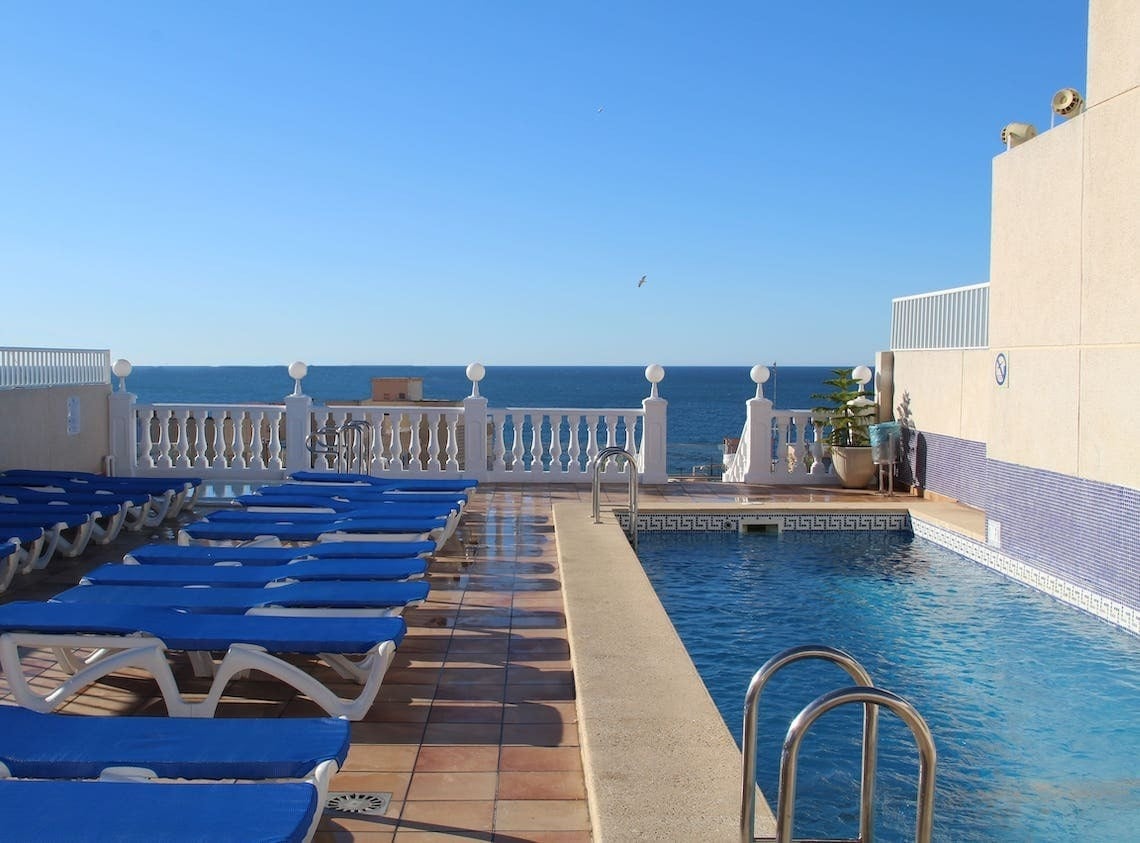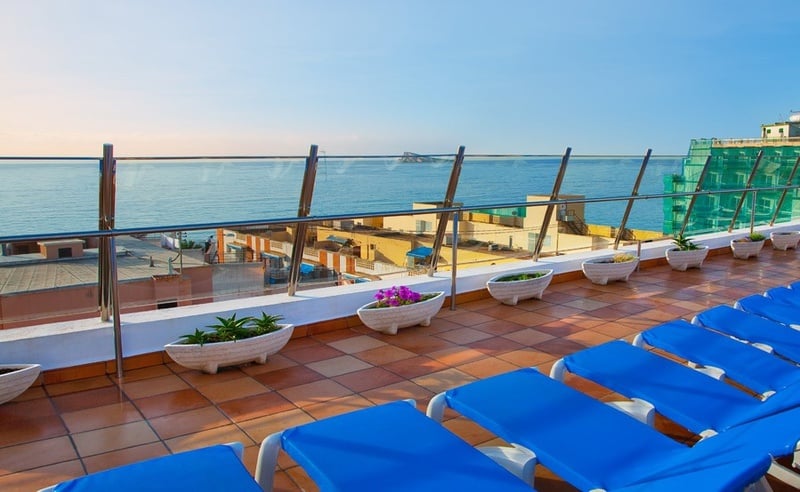 Hotel Avenida
Benidorm is a coastal resort on the east coast of Spain, part of the famous Costa Blanca in the Valencia region. It was a small fishing village until the 1960s and today it is a popular Mediterranean holiday destination famous for its nightlife. Its two wide sandy beaches, Levante Beach and Poniente Beach, are lined with coastal promenades lined with palm trees, bars and rows of skyscrapers.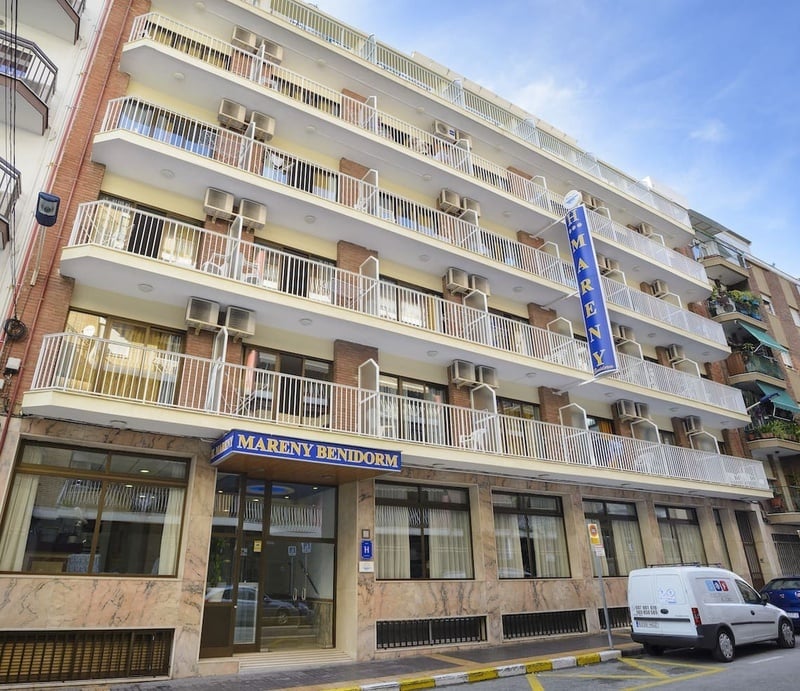 Hotel Mareny Benidorm
Located 350 m from Poniente Beach, in the Elche park area of Benidorm, it stands out for its excellent gastronomy, its comfortable facilities and its excellent value for money.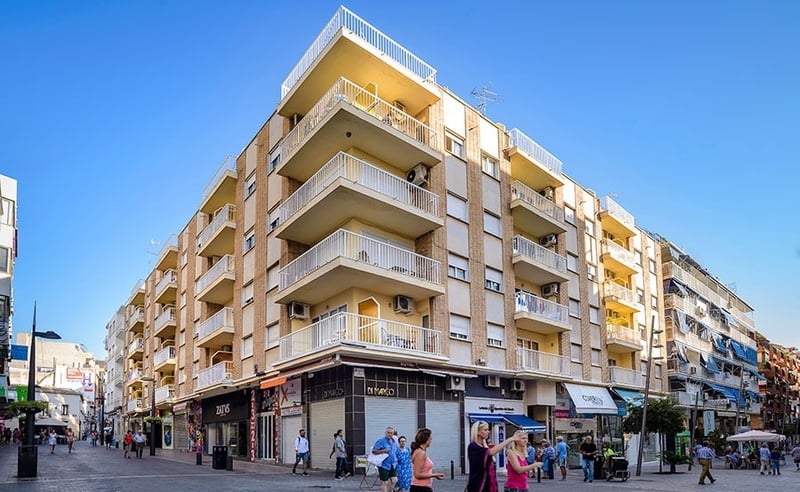 Avenida Apartments
Ideal to enjoy family vacations, thanks to the large size of the apartments. Located in the center of Benidorm, close to everything and only 75 m from the beach.
Stay Hotel Mareny Benidorm
September 2022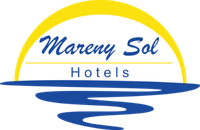 I liked everything « It was extraordinary, the friendliness, courtesy, everything was very clean, the swimming pool, the restaurant was magnificent, everything was very satisfactory. The Hotel Mareny is magnificent for its services, attention, and kindness. It is so comfortable that it makes you feel at home."
Stay Hotel Avenida
March 2022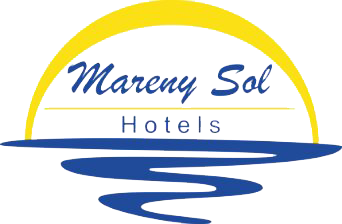 Very satisfied «I love the location of this hotel, close to all amenities and a bit of that certain buzz! Room 422 had superb views from the extensive balconies! We were half board and enjoyed the buffet especially fresh salads. Disabled facilities were limited and it would be good to see them extended and improved.»
Stay Hotel Avenida
April 2022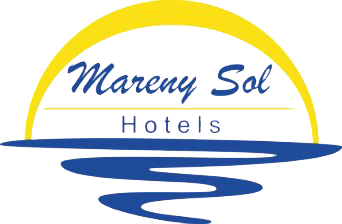 Excellent «Excellent food and good service. There is a good quality price relation."
Stay Apartaments Avenida
April 2022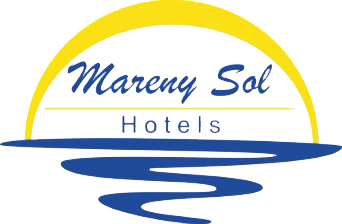 To repeat a thousand times «We go every year and we will continue going. Good place, good price and very friendly staff."
Stay Apartaments Avenida
April 2022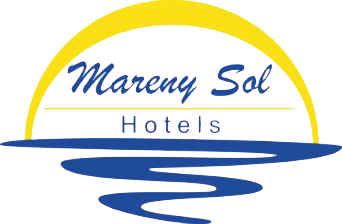 We will return «I have been twice and I will return for sure..»
Stay Hotel Mareny Benidorm
May 2022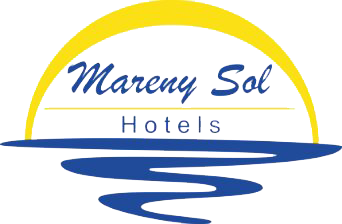 Excellent attention «The reception staff, attention of 10.»
Stay Hotel Avenue
August 2022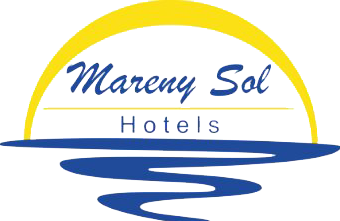 Fantastic Hotel «We had a brilliant holiday, thanks to Hotel Avenida. We usually only go B&B, we got half board. The hotel was great. The room was lovely and thank you to lovely lady who cleaned and changed towels every day. The dining room was very busy and staff worked very hard which was fine as food was excellent. We had breakfast and dinner 7 out of 10 nights, only as we have favorite eateries in Old Town. We shall definitely return sometime next year as a perfect location for us. Thank you for making our holiday fabulous 5 star service from all the staff. Room 104 spot on!!!»
Stay Hotel Avenue
August 2022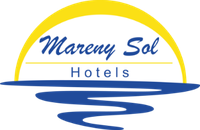 Location and nice «Location perfect for me as I struggle walking distances, everyone who works in Avenida is nice.»
Stay Hotel Avenue
August 2022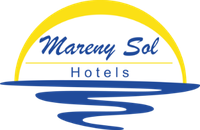 " Good service, good food, good location"
Stay Hotel Avenue
August 2022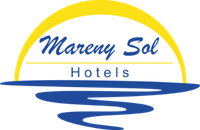 Legais «Cleanliness and very good furniture»
Stay Apartments Avenue
August 2022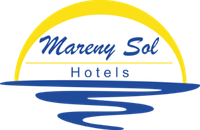 Everything «Everything and above all the wonder of people who are Julia and Mari Carme, professionals 10. María. »
Restaurant and Dining
August 2022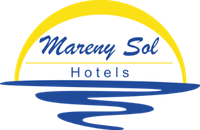 Quality «Very good dining room service, very pleasant and professional waiters. The delicious food. Patricia. »