Transfer Service
If you need a transfer from the Alicante airport or train station, you can enter this link for more information and contract it directly with the transport company.
Fill in the form below with the confirmation number of your reservation. It is mandatory to fill in the form to reserve the transfer at least 72 hours before departure and receive confirmation.
IMPORTANT: the transfer service is operated by the Beniconnect company, therefore, Mareny Sol Hoteles is not responsible for any delay / cancellation. To consult the terms click
here
Terms
- The transfer is made from and to Alicante airport (ALC) or from and to Alicante train station (RENFE).
- Available 7 days a week throughout the year.
- Available schedules specified in each of the different types of transfers to be hired.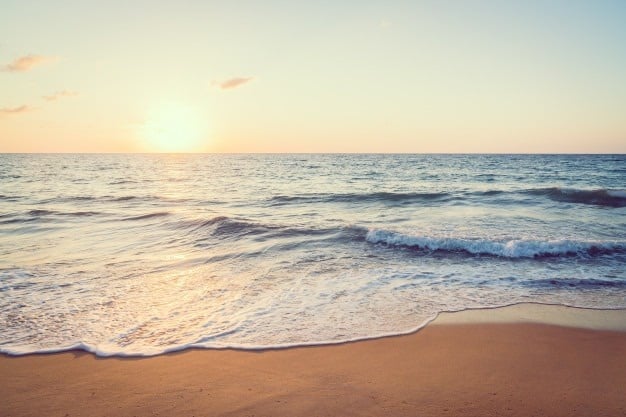 Special Offer Long stay
Book a stay of 11 nights or more and get an additional 10% discount .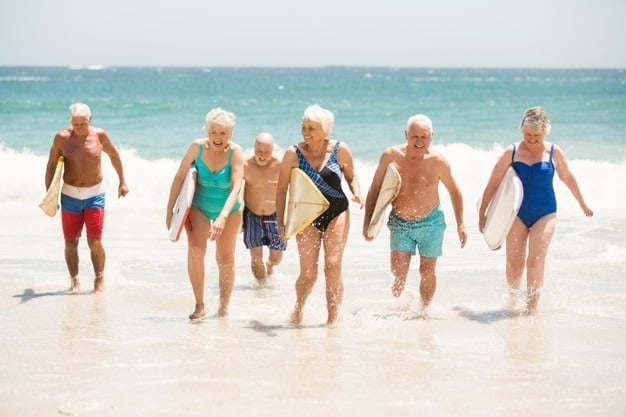 Special Offer Over 60
Are you older than 60? Come and enjoy a well-deserved rest with us, reserving your minimum stay* and enjoy water and wine at all meals.

*Book your minimum stay of 5 nights and an additional 10% discount at the Hotel Avenida.
*Book your minimum stay of 4 nights at the Hotel Mareny Benidorm.