Prices
Prices valid for individual reservations exclusively, not applicable to groups and/or special events.
Prices and offers subject to a limited number of rooms and special minimum stay conditions. Taxes included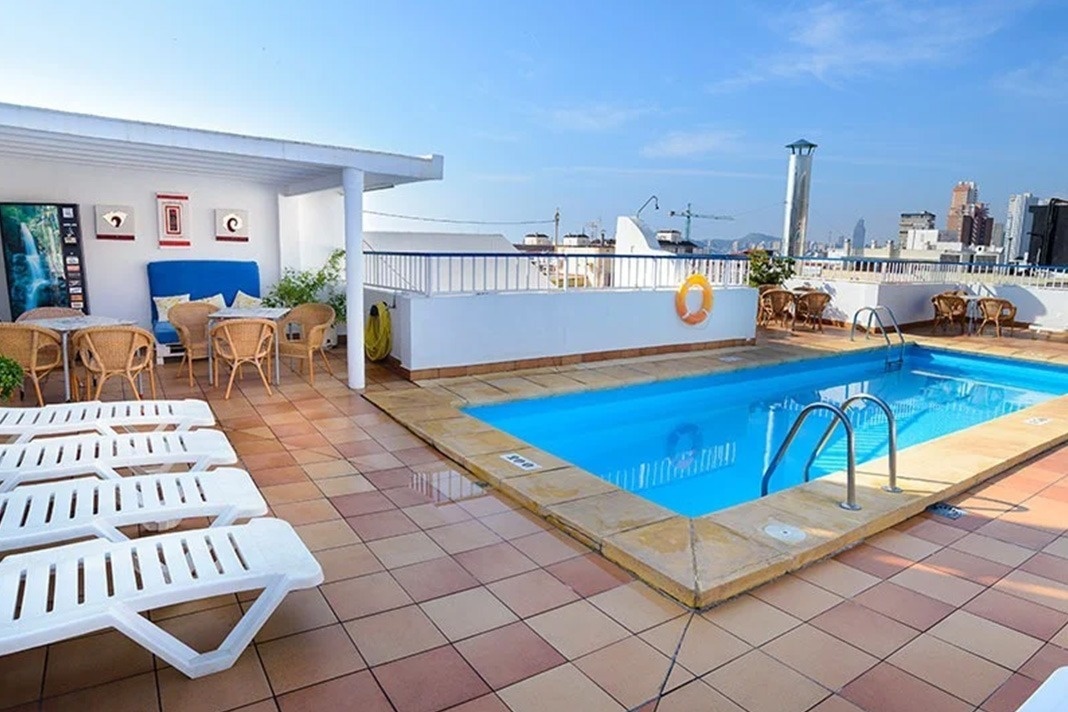 The amount of this reservation will not be charged to the credit card (payment must be made directly at the hotel) unless otherwise indicated in the rate conditions. The maximum amount to be paid in cash is €1,000. If the reservation is greater than €1,000, the amount must be paid by credit card or bank transfer. *Payment will be made in euros.
FREE cot on request.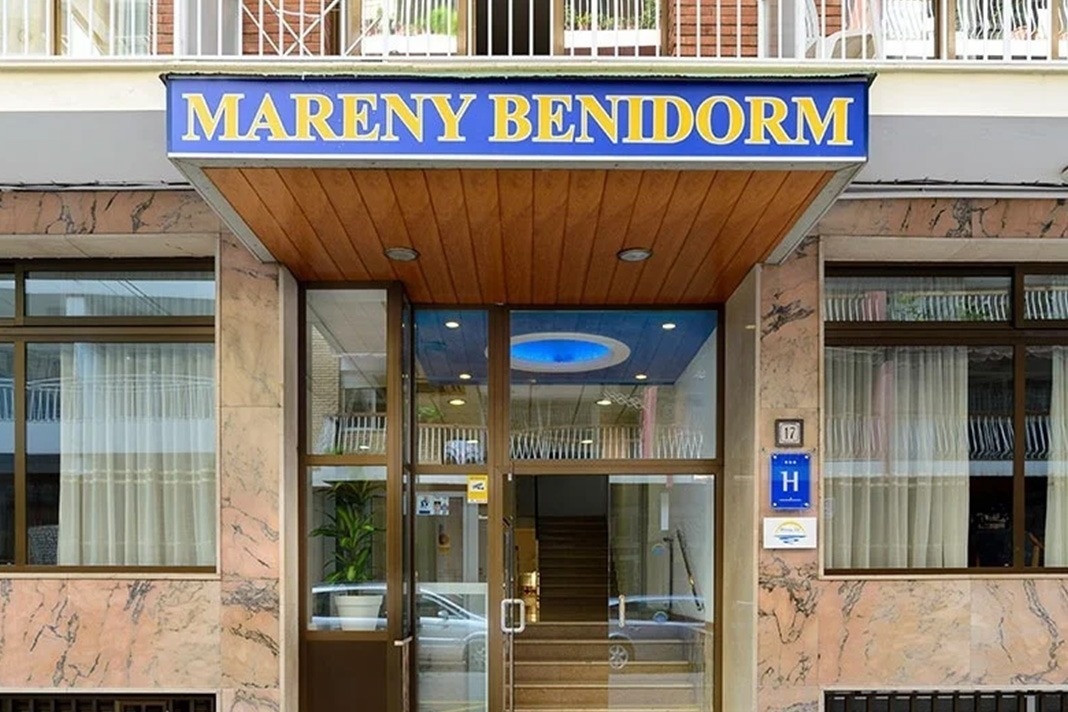 You can cancel or modify your reservation free of charge up to 7 days before the day of your arrival. After this period up to 24 hours before your arrival, the first night of stay will be charged. After 24 hours or in case of no-show, 100% of the first two nights will be charged.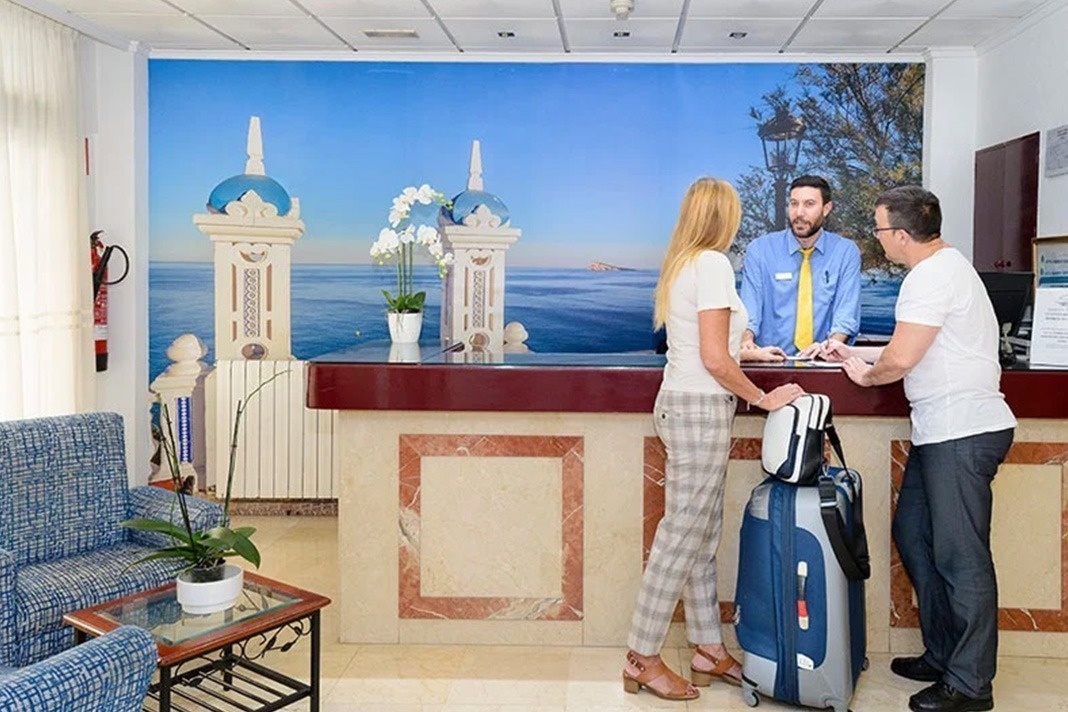 It is essential that the owner of each room is over 60 years of age and that they indicate it in the reservation observations. Accreditation will be requested upon arrival.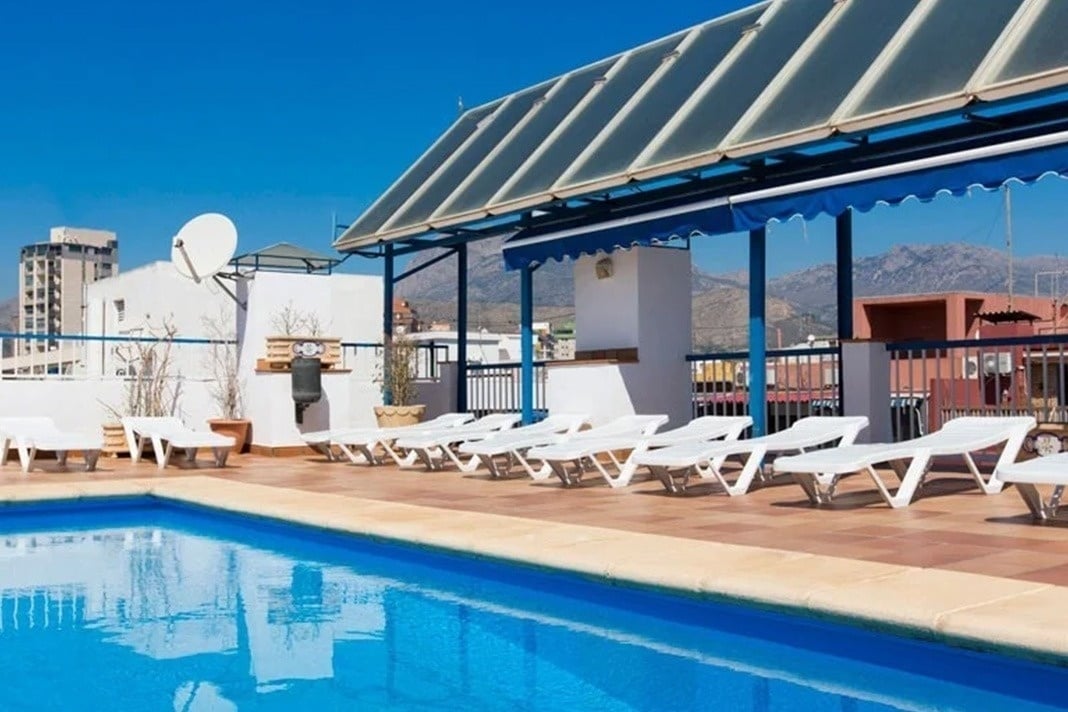 REGULATIONS
Remember that all those over 14 years of age who are going to stay in the establishment must present a valid identification document (ID, Passport)
Mareny Sol Hotels makes every effort to offer the information contained on the website truthfully and without typographical errors. In the event that at any time an error of this type occurs, at all times beyond the control of Mareny Sol Hotels, said error will be corrected as soon as possible and the user will be provided with the information and options established in current legislation.