BENIDORM AND SURROUNDINGS
Hotel Marenysol
06/11/2021
Good morning Benilovers!
Mid-November
one of our favorite months, and we continue in Benidorm with pleasant temperatures where we can enjoy our wonderful beach and this
Mediterranean
Sea that we love. In addition, a great month to spend exploring the surroundings of
Benidorm
doing hiking trails through the nearby mountains.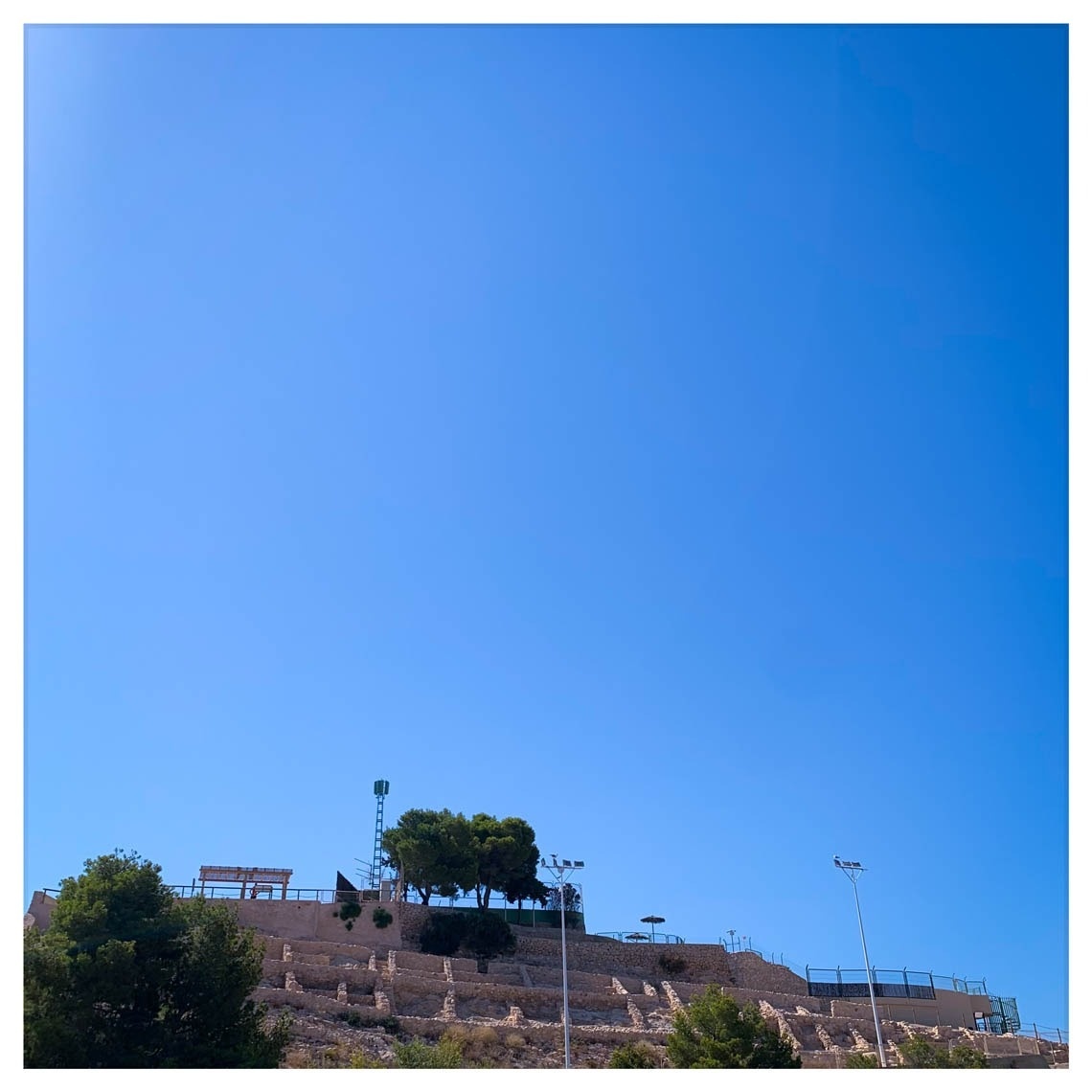 On this occasion, we want to propose you to combine hiking with an archaeological route. At the end of
Poniente
Beach we find a
"Tossal"
or hill in Spanish where there are the remains of a Roman settlement occupied by the armies of
Quinto Sertorio
during the Sertorian Wars. Quinto Sertorio was a prominent Roman general and politician of the final period of the Roman Republic, famous for the movement against the dictator
Sila
that he led in Hispania.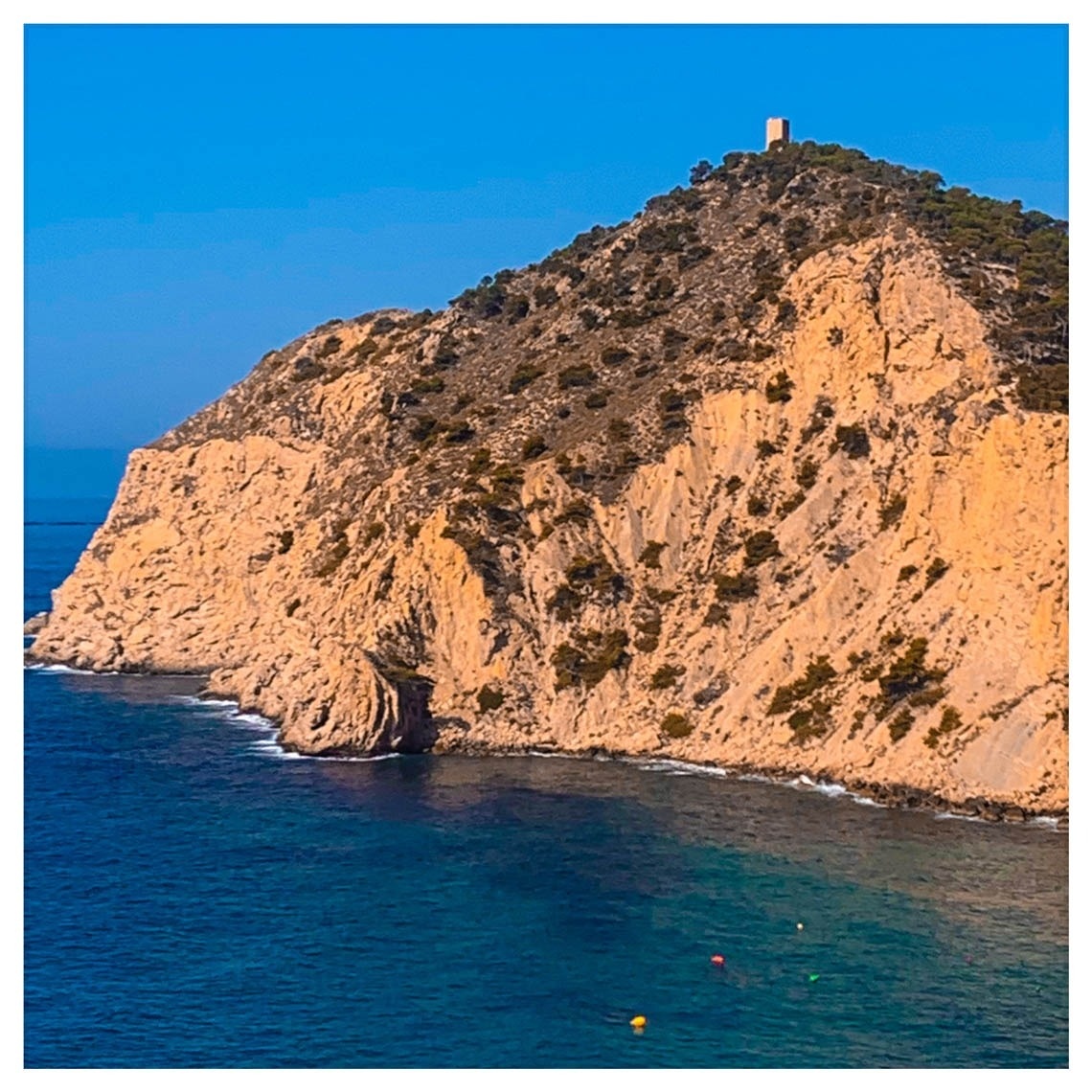 If we go up the hill, we can appreciate the wall, and in it we can see the different rooms and the structure of the found materials. The wall shows us the presence of Roman soldiers and confirms, without a doubt, that the "Tossal de la Cala" was a fort or 'castellum' ordered to be built by General Sertorio within a fortification plan on the north coast of Alicante, probably around the year 77 a. C.
The
"Tossal de la Cala"
was part of a Roman chain of coastal military enclaves located in the regions of
Marina Alta and Baixa
; all located on cliffs and coves that are difficult to access and they fulfilled a fundamental role: to control the maritime routes of the boats and to warn of possible enemies arriving by sea.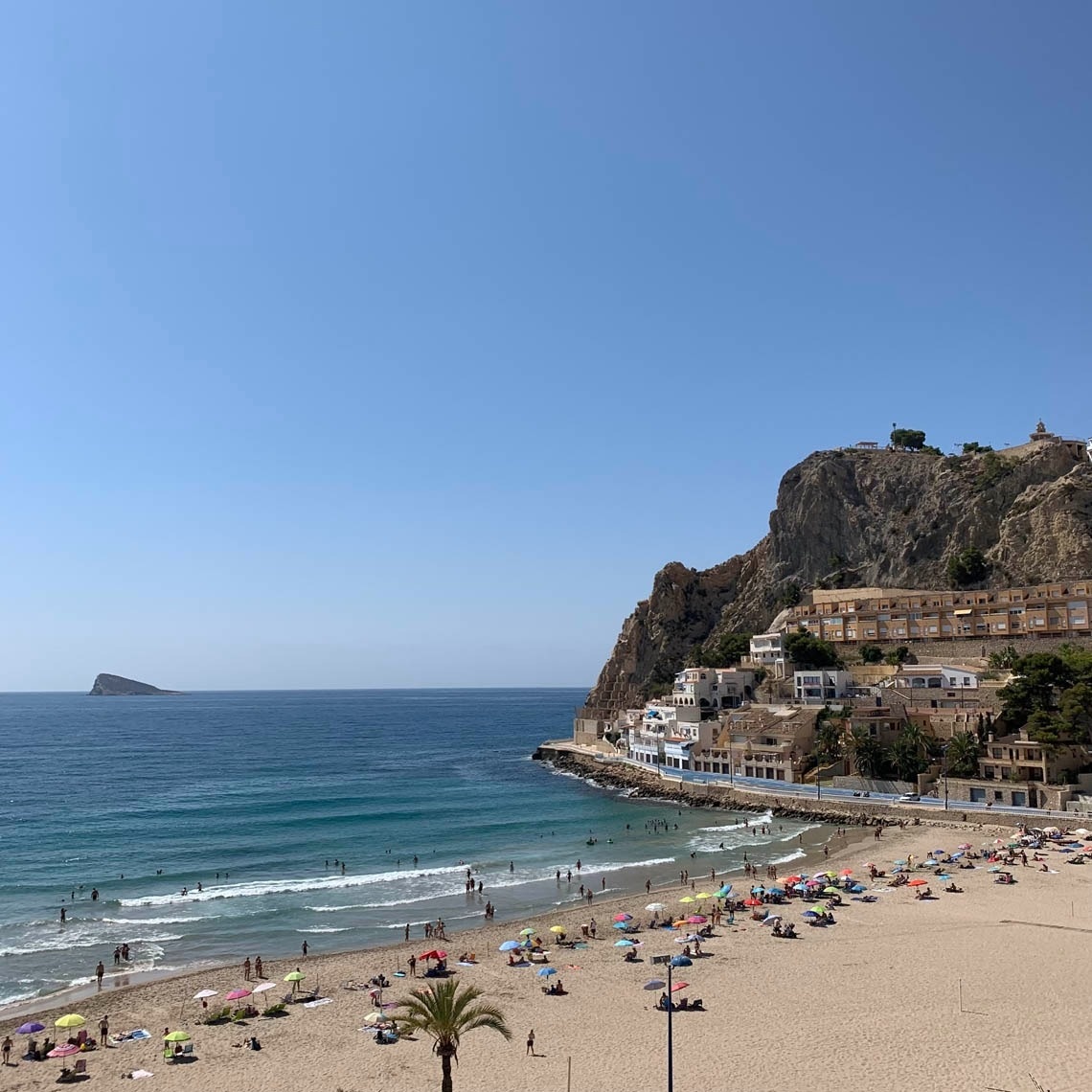 The visit is very pleasant and easily accessible, recommending, in addition to the explanations of the place made by the Benidorm City Council guides, to enjoy the unbeatable views of our
skyline
. They are fantastic!
The 'castellum' has been museumized in different phases and has guided tours that are held on Fridays, Saturdays and Sundays. The visits can be reserved in the following email account
patrimonihistoric@benidorm.org
. You will surely enjoy the place as much as we did!
Comments