INAUGURATION BLOG MARENY SOL HOTELS
Hotel Marenysol
23/07/2018
Good morning to all! Today, we are excited to inform you that we are starting a new space on our website: The birth of our
Blog
at
Mareny Sol Hotels!
We would like this to be another channel of communication with our users and friends. We want to be able to communicate our projects, wishes, and way of understanding the tourism sector in our
hotels and apartments,
in
Benidorm
and
the Marina Baixa
. In the
Blog
, we will introduce the family that is part of
Mareny Sol Hotels
, where we will tell you about our experiences, day-to-day work and desire to contribute to satisfying and improving your vacations. We are committed to improving our services, walking hand in hand with sustainability, responsible tourism and contributing together that grain of sand that contributes to improving our society.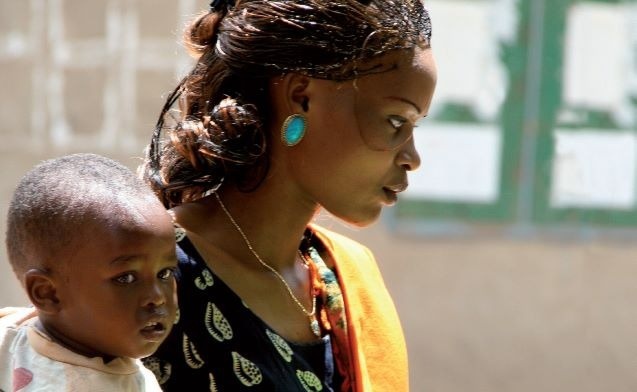 One of our actions at
Mareny Sol Hotels is
carried out through collaboration with the
"La Caixa" Banking Foundation
and specifically with the
Gavi project, the Vaccine Alliance,
promoting the Alliance for Childhood Vaccination. With this we intend to help prevent between 2 and 3 million deaths per year, favoring vaccinated children to have a longer, healthier and more productive life.
Their vaccination causes a progress in their education, development and reduction of health costs. This improves maternal health, benefiting social and productive stability, thereby obtaining a healthier population and strengthening economies.

Thanks to the la Caixa Banking Foundation, we have the opportunity to contribute, benefiting all of us as a society and building responsible growth, lasting over time and committed to the sustainable development goals
of the United Nations General Assembly.
We encourage all of you to join us in this new blog adventure!
Comments