OUR NEW YEAR'S PURPOSE FOR YOU
Hotel Marenysol
04/01/2022
Good morning
#Benilovers
. We start the New Year! And this means that we fill ourselves with goals and purposes to make this New Year an unforgettable one. We want to live it, walk it, enjoy it ... we want to get excited and in what better way to do this than with you. Therefore, we bring you some things we like to share with you. Come with us!!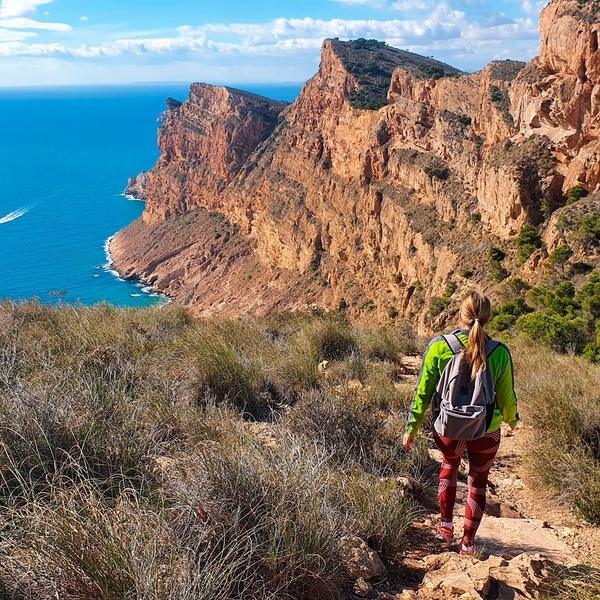 Find time for yourself.
We have faced a difficult year and now we should recover the time to take care of ourselves and give ourselves the occasional special moments. Daily problems and worries keep us from stopping up and reflecting on what really matters. Take a break and for that, what better purpose than to take care of yourself and pamper yourself. The hustle and bustle of everyday life and the daily worries prevent us from stopping for a moment, reflecting and giving each thing the importance it really has. Let's take a breath and get our minds in order!
At the
Avenida Hotel
and especially in its
comfort suites
, you will find the ideal place for reflection. A perfect time for a getaway, to reflect over the New Year that is beginning and enjoy this pleasant winter, the beaches of
Benidorm
and its people.
Knowing a place for the first time.
In both the
Avenida Apartments
and the
Avenida Hotel
we offer you days of tranquility and reflection. Located in the heart of Benidorm, you will be able to lose yourself in the streets and rediscover yourself or discover new places. Would you like to go shopping, in Calle Gambo you will find everything you can imagine, you are more of a "tapas" person, just around the corner there are fantastic bars serving incredible food, or you just want to walk and enjoy the view of the beaches that are more than 5 kilometers together between
Levante Beach and Poniente Beach
, then you can walk up to the Mirador where you can contemplate everything that Benidorm has to offer.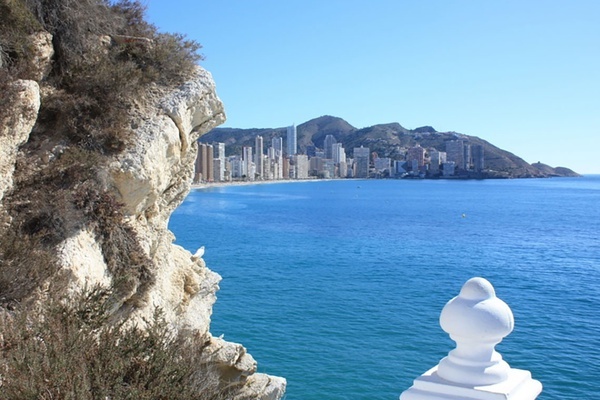 Meet someone special.
What if your purpose for this year is to enjoy a new beginning? It is always a pleasure to meet new people who come into our lives, contributing ideas, experiences and ways of seeing the world. We are passionate about learning from others and learning everything positive that they can bring to our lives.
For this, what better place than our city of Benidorm where people come and goes, our home and the home of many of our friends who visit us throughout the year.
Learn something new.
How many times have we all proposed to start with a new language or sport? Without a doubt, these are some of the most repeated New Year's promises every year. And it is that knowledge does not take place and it is always nice to start that challenge of learning new things, why not starting golf classes or why not take that diving course that gives you the opportunity to explore the depths of our Island of Benidorm.
Spend time on your hobbies.
Our Hobbies mark our personality. Developing them and finding a space for them enjoying moments of disconnection will help us improve our self-esteem and well-being. There is time for everything! Is hiking your passion? It is also one of our main hobbies and at
Marenysol Hotels
we offer the best hiking routes very close to our establishments, so that from the maximum comfort you can undertake exciting adventures in the middle of nature. Enjoy the wonderful views of
Puig Campana
or walk in the
Sierra Helada natural park
, what better way to integrate with nature.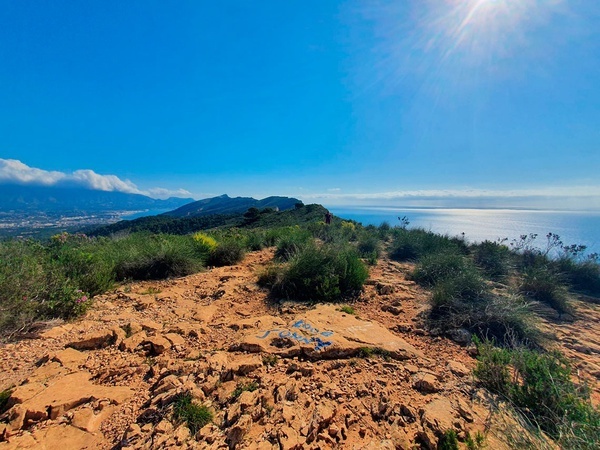 You will see that we want to continue accompanying you this year in your purposes and path. Let's take advantage of the opportunities that Benidorm offers us together! Happy 2022!
Comments