SAN BLAS BUN
Hotel Marenysol
30/01/2023
Good morning
#Benilovers!
We have started
February
and it is a month that we, in
Benidorm
, particularly love for various reasons. It is the month where our fields and mountains are filled with
blossoming almond trees
and venturing to explore the interior of the
Marina Baixa
, is quite a spectacle. Admire the bloom; those different shades of pink and white; observe how bees pollinate flowers; feel how spring is slowly making its way... Did you know that there is a whole popular and mythological tradition of stories around the almond blossom? Well, we are not going to get ahead of ourselves and we will tell you more in detail in future publications.
Another of the reasons why we like February is that it is time to cook one of our
traditional and typical Benidorm sweets
. The first week of February, specifically on the 3rd, we celebrate San Blas and in honor of this saint in Benidorm so we get into the kitchen and make our traditional "Bollo de San Blas". Do you know how to prepare it? If not, it is very simple! We leave you the recipe and surely you will be able to make some delicious buns. If you walk through the center of Benidorm these days you will find the air filled with the smell of cinnamon and almond coming out of the kitchens. It is a very simple recipe that you can make at any time and a piece of advice: let the little ones in the house help out, you will have a very fun and entertaining time together!
SAN BLAS BUN RECIPE.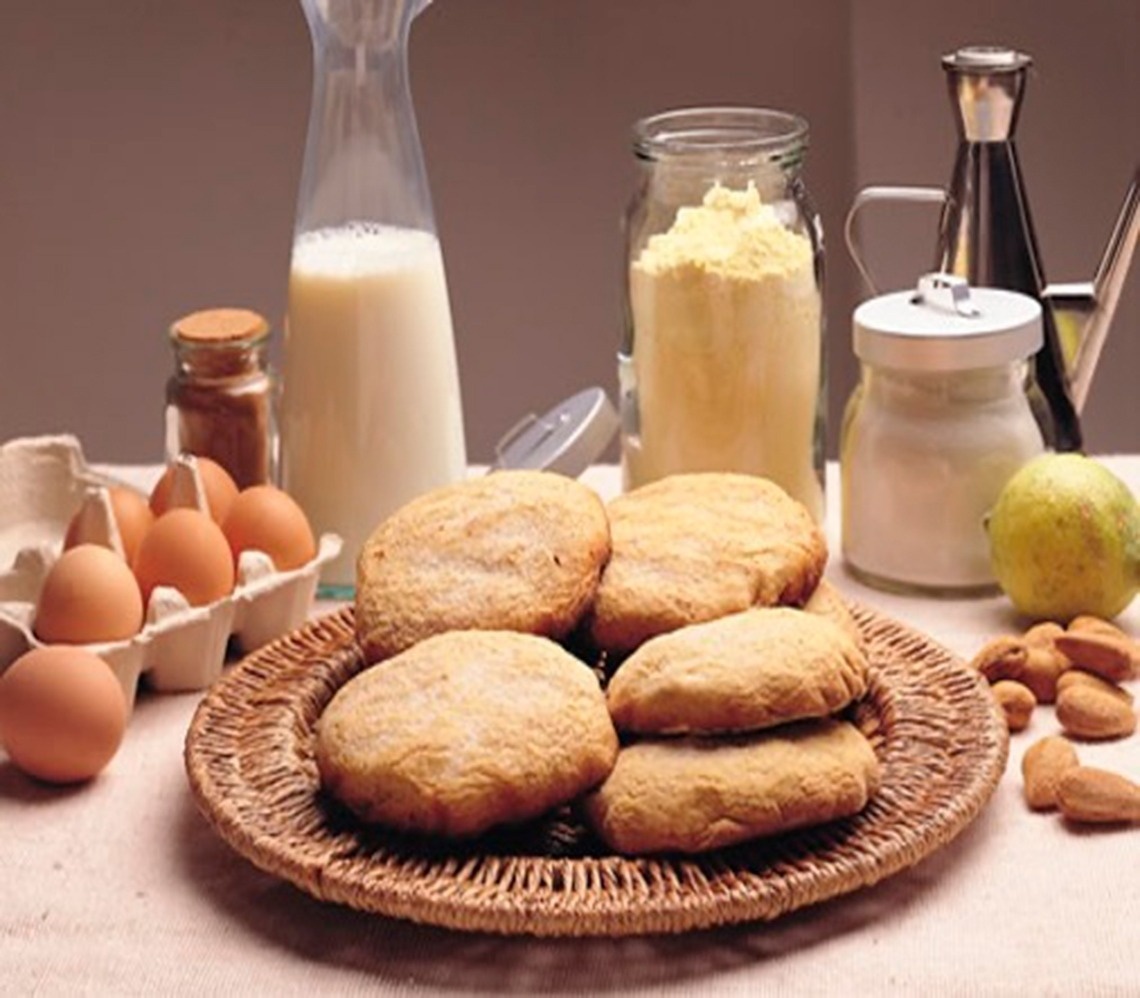 WILL BE:
8 small buns
TIME:
5 min. preparation + 20 min. In the owen
INGREDIENTS:
·250 gr of cornmeal
·250 gr of ground almonds with skin
·250 grams of sugar
·3 eggs
·50 gr of olive oil
·The peel of 1/2 lemon
·Sugar and cinnamon to sprinkle
ELABORATION:
1. Preheat the oven to 170º.
2. Mix all the ingredients in a bowl.
3. Shape the dough into balls the size of a tangerine (more or less), place them on a sheet of baking paper and spread them out with your fingers. They don´t have to be very thin, about a finger thick.
4. Sprinkle the cinnamon and sugar mixture and bake for about 20 minutes. You will see that it changes color and becomes lighter and loses shine. The edges may brown a little. Now it's time to take them out.
5. Ready to eat!
Comments