SAVING ENERGY IN YOUR HOTEL IN A QUICK AND EASY WAY
Hotel Marenysol
28/07/2020
How to save energy in your hotel easily and quickly?
Saving energy has been, by far, one of the main goals of businesses and commercial establishments that want to operate efficiently and profitably without compromising the quality of service they offer to their customers. It does not happen only with electricity, but also with products such as
Movistar's
ADSL and Orange's ADSL
service, for which it is necessary to maintain adequate coverage, an optimal connection speed and rates capable of allowing the owners of commercial establishments provide quality customer service.
The truth is that, in the case of businesses in the hotel sector, both electricity and the internet are usually a sensitive issue because both services are paid based on their consumption or, rather, based on consumption habits. For example, in the case of electricity, it is paid according to the number of kW consumed in a period of time and the unit cost is set according to the rate chosen by the establishment.
Therefore, it is important that businesses such as hostels and hotels where they cannot interrupt their services to their clients, find methods capable of allowing them to save their consumption in an easy and hassle-free way.
IF YOU OFFER INTERNET VIA ADSL YOU WILL BE ABLE TO SAVE ON ENERGY AND INTERNET CONSUMPTION
Avoiding issuing the internet connection signal in all the spaces of your hotel and only locating some specific spaces to allow your clients to connect is an effective way to reduce data consumption that will allow them to enjoy this service without the need to overdo it.
Generally, this type of areas or spaces with an internet connection is usually available with a Wi-Fi connection so that users can connect freely using their smartphone, computer or tablet. In addition, they are usually common places such as the reception, the restaurant, the pool area or the meeting rooms.
But before you do, remember:
- Evaluate the hotel area that you will enable for this purpose
- Define a time plan so that the savings are effective
- Evaluate changes based on the satisfaction of your guests
USE PHOTOVOLTAIC PANELS TO GENERATE ELECTRICITY
Placing some photovoltaic panels to supply power to your hotel's electrical circuits and internet connection systems can be one of the most efficient ways to save energy.
It is not necessary that, in the first place, your hotel is completely supplied with solar energy. You can only do it with the appliances that consume the least amount of electricity and, although you consider that there will be no difference, surely when you receive your next electricity bill, you will notice it.
WHERE CAN I FIND MORE METHODS TO SAVE ENERGY IN MY HOTEL?
Additionally, you need to try to install some monitoring systems to measure the energy consumption level of your hotel. In this way, it will be easier to make any kind of decision about it. This is because not all the existing methods to reduce your energy consumption can be really viable depending on the operation of your hotel.
However,
here you will
find some other useful tips that will surely help you to make your hotel a more friendly place with the planet and, of course, also with your pocket.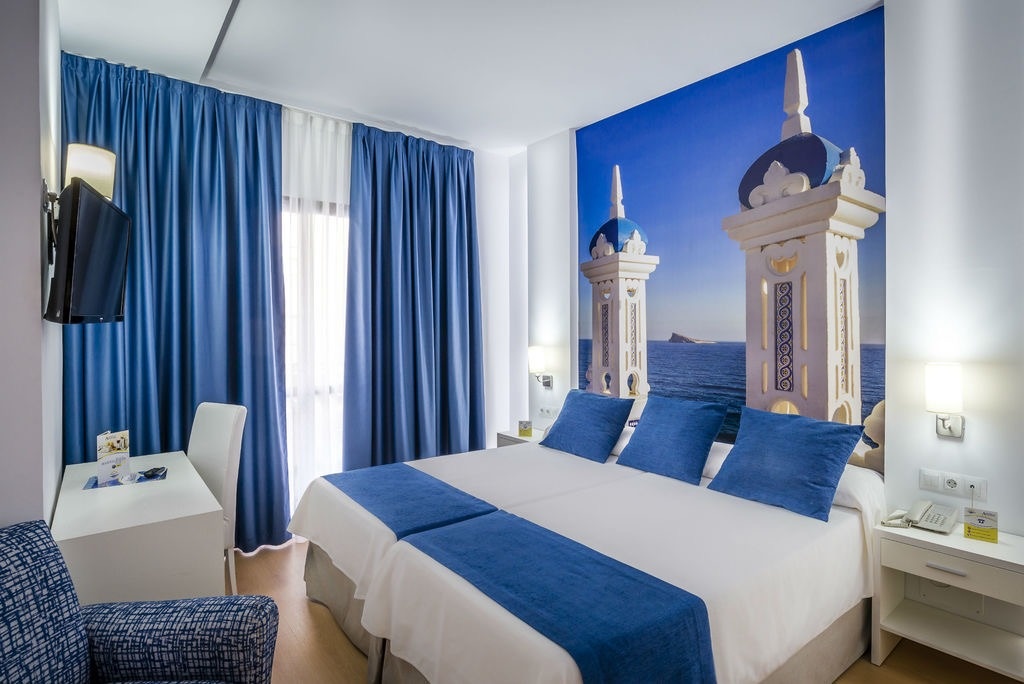 Comments