YOUR PERFECT GETAWAY
Hotel Marenysol
09/11/2023
Discover the Exquisite Charms of Benidorm:
Your Perfect November Getaway!
Looking for an unforgettable November escape? Look no further than Benidorm! Discover why this vibrant Spanish gem is the ideal destination for tourists seeking sun-soaked beaches, thrilling entertainment, and delightful cultural experiences.
November is the perfect time to explore the breathtaking beauty of Benidorm. Nestled on the dazzling Costa Blanca, this captivating Spanish resort town offers an array of attractions that will leave you enchanted. With its pleasant climate, abundant sunshine, and a myriad of tourist hotspots, Benidorm is undoubtedly the best place to visit in November. Let's dive into the endless amount of reasons why this destination should top your travel list.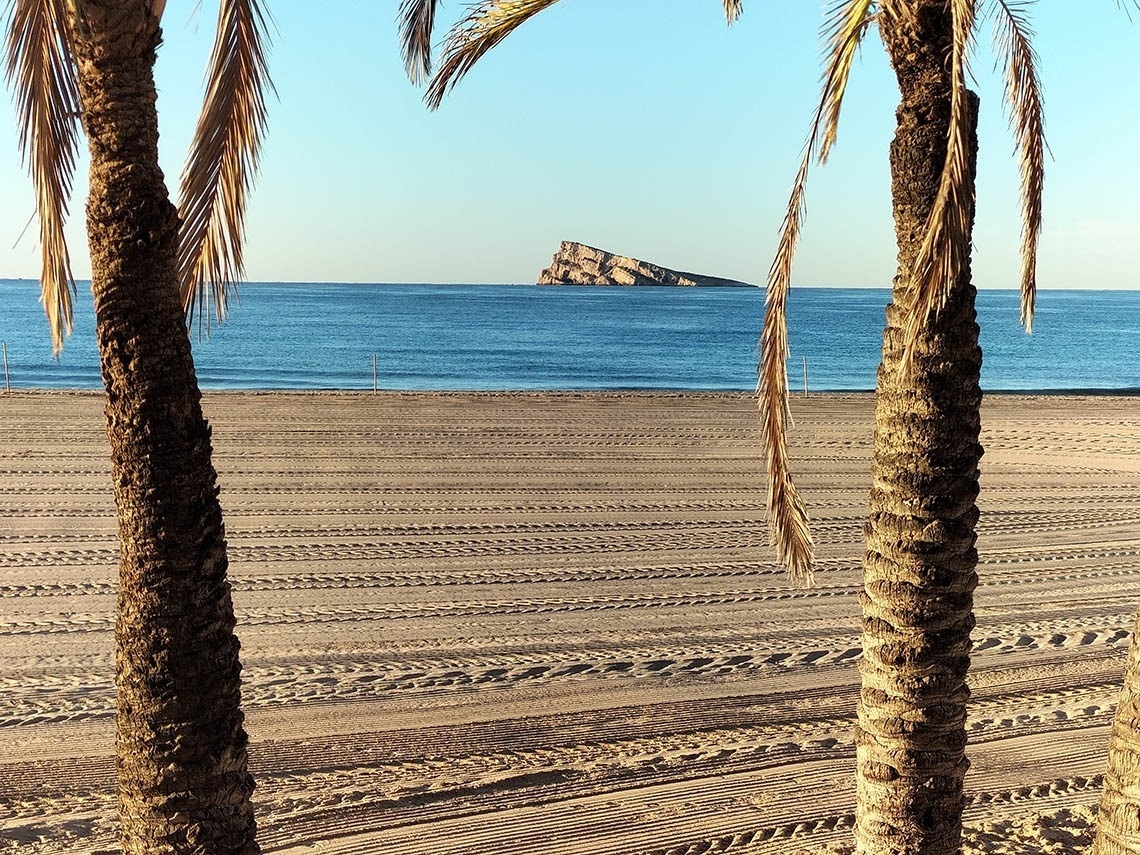 Idyllic Climate and Sun-Drenched Beaches:
Benidorm boasts a glorious Mediterranean climate, making it a haven for sun seekers even in November. With average temperatures hovering around 20°C (68°F), you can revel in the warm rays while lounging on the pristine sandy beaches. Poniente Beach and Levante Beach, known for their Blue Flag status, offer the perfect setting for relaxation and rejuvenation.
Engaging Festivals and Events:
November brings a vibrant cultural tapestry to Benidorm. During this time, you can witness the renowned Fiesta de San Jaime, a lively celebration of the town's patron saint. Revel in the captivating parades, traditional music, and delectable gastronomic delights that will leave you immersed in the local culture and on Thursday after fiesta week the British Fancy dress party so bring your best costume.
Thrilling Entertainment and Nightlife:
Benidorm is famous for its dynamic entertainment scene, and November is no exception. The town's legendary nightlife offers an array of bars, clubs, and live music venues where you can dance the night away. Don't miss the opportunity to catch a sensational show at the Benidorm Palace, renowned for its dazzling cabaret performances.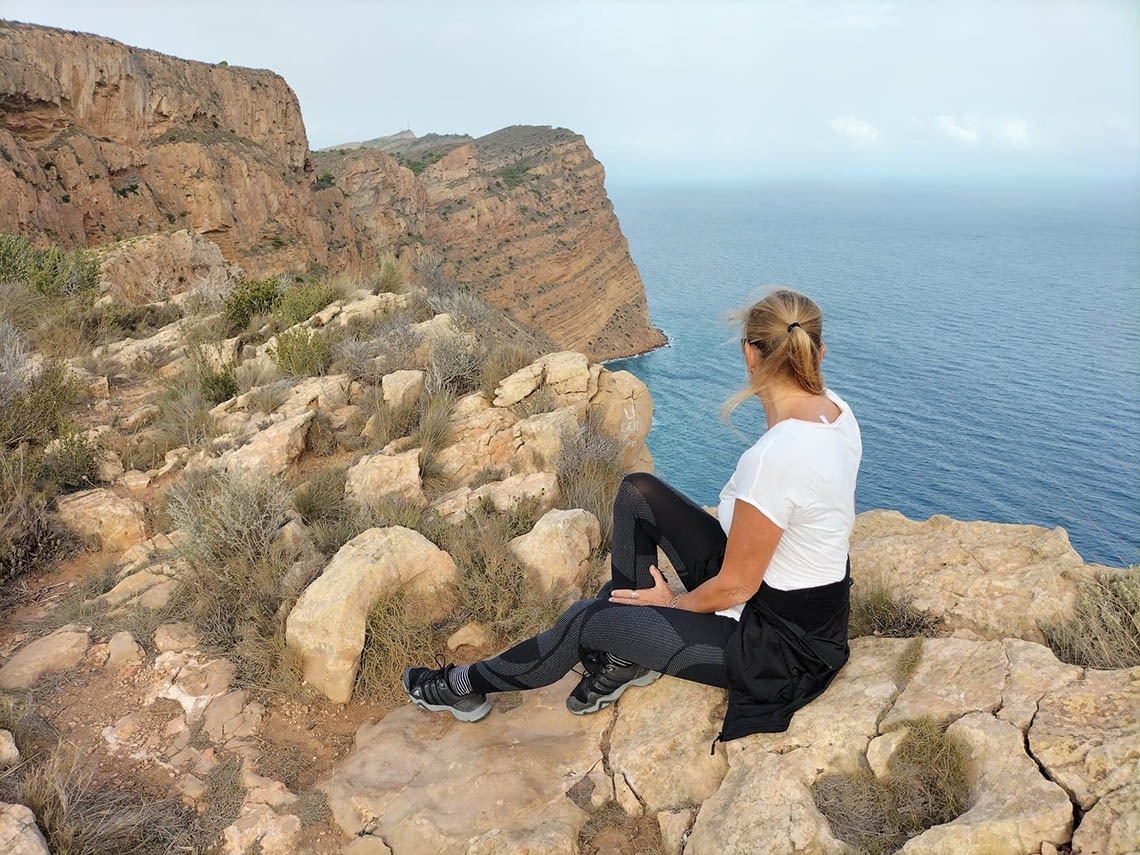 Natural Beauty and Outdoor Adventures:
Beyond its vibrant cityscape, Benidorm is blessed with stunning natural surroundings. The iconic Sierra Helada Natural Park, located near the coastline, offers breathtaking hiking trails and panoramic views of the Mediterranean Sea. Embark on an exhilarating boat trip or engage in thrilling water sports to make the most of your November adventure.
Family-Friendly Attractions:
Benidorm is an excellent destination for families, providing a wealth of attractions to delight both young and old. Visit the Terra Natura theme park, where you can visit all types of animals, feed elephants and pet a snake.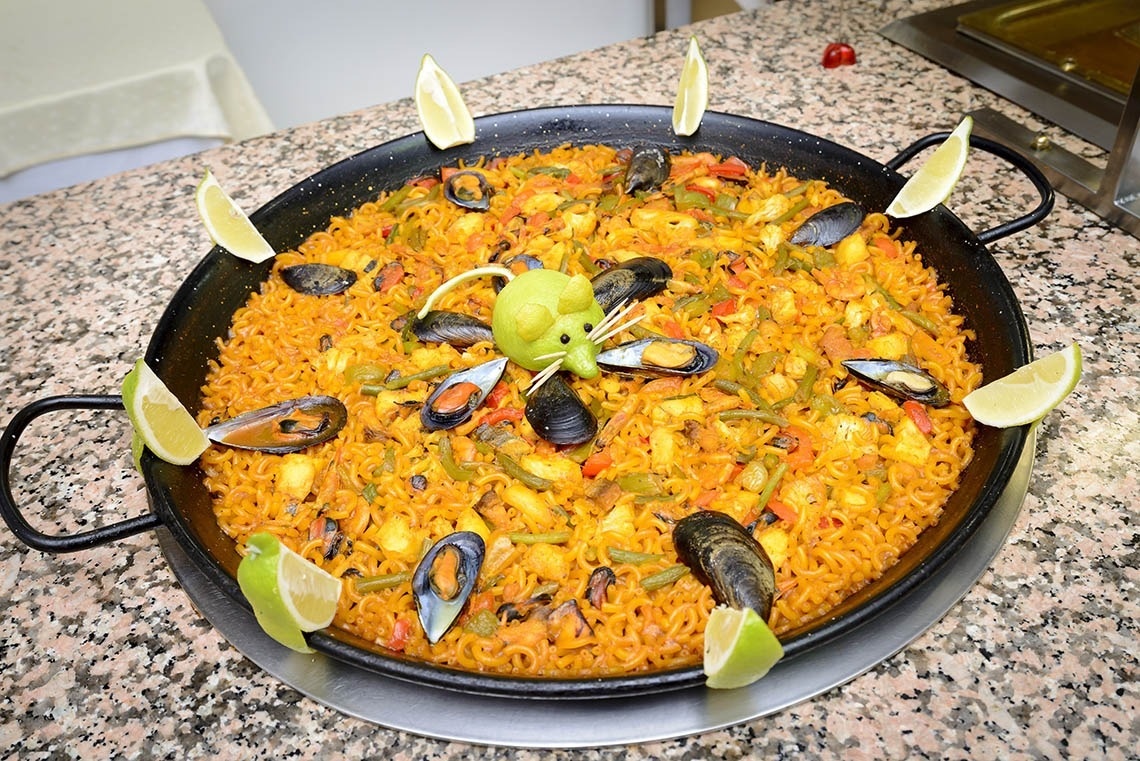 Gastronomic Delights
Food lovers will be delighted by Benidorm's culinary offerings. The town boasts a plethora of restaurants, serving both traditional Spanish delicacies and international cuisines. Savor mouth-watering paella, fresh.
With its idyllic climate, sun-drenched beaches, thrilling entertainment, and delightful cultural experiences, Benidorm stands out as the ultimate destination to visit in November. Whether you're seeking a romantic escape, a family adventure, or a memorable solo trip, this vibrant Spanish gem has something for everyone. Don't miss out on the opportunity to explore the enchanting beauty of Benidorm, and create lifelong memories in this captivating paradise.
Remember to plan your trip in advance to secure your accommodation at Marenysol Hotels and experience everything this extraordinary town has to offer. Start packing your bags and get ready to embark on an unforgettable November getaway to Benidorm, where sun, fun, and remarkable experiences await!
Comments