Tourist Voucher Viatgem
We are a member company

If you are a beneficiary of the Valencian Community Tourist Bonus, for which the GVA subsidizes 70% of your reservation (up to a maximum of € 600), you can make your reservation at Apartamentos Avenida, since we are a COMPANY ADHERED TO THE PROGRAM.
THAT I HAVE TO DO?
You must first be the holder of the voucher by requesting it at the following link where you will find the instructions:
https://bonoviajecv.gva.es
.
ONCE YOU HAVE THE CODE, YOU MUST MAKE THE RESERVATION TAKING INTO ACCOUNT THE FOLLOWING:
- It is necessary that the reservation includes at least 2 nights of accommodation.
- The available regimes are: Only Accommodation, Bed and Breakfast and Half Board.
- The price shown in the reservation procedure is the total price of the stay.
- Of this price, the client will pay the hotel only 30%.
- The form of payment is indicated in the reservation process, and in no case can a cash payment be made.
- It is necessary to indicate the voucher number provided by the GVA in the last step of the reservation, in the field called "Viatgem CV Voucher Code".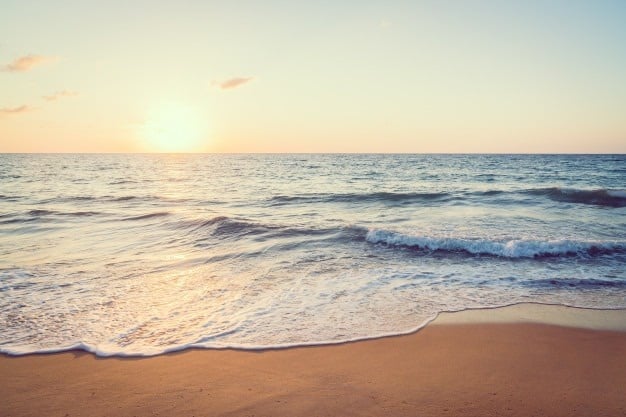 Special Offer Long stay
Book a stay of 11 nights or more and get an additional 10% discount .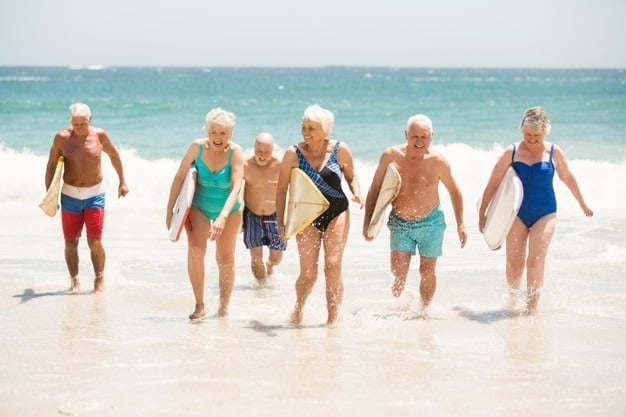 Special Offer Over 60
Are you older than 60? Come and enjoy a well-deserved rest with us, reserving your minimum stay* and enjoy water and wine at all meals.

*Book your minimum stay of 5 nights and an additional 10% discount at the Hotel Avenida.
*Book your minimum stay of 4 nights at the Hotel Mareny Benidorm.